Welcome to the HLSA of Massachusetts
HLSA of MA creates unique, enriching opportunities that bring local alumni together
Upcoming Events
6:00PM - 7:30PM Mon 10 Dec 2018

Join fellow Harvard Law School alumni and other guests at the Harvard Club of Boston (Commonwealth Ave) for the December Cocktail Party.
2018 Highlights to date...
The 2018 year has gotten off to a strong start! Click here to review highlights of the year to date, including our April event with Representative Adam Schiff, HLS '85.
Stay Connected!
We hope you stay connected by attending our events. The HLSA of Massachusetts is always working to develop new programs and strengthen alumni offerings. Interested in more info or looking to get involved?

Please email us at info@massachusetts.hlsa.org or via our online form.
Expand your network
Join the only official HLS Alumni LinkedIn Network
With 3,600+ alumni, Harvard Law School Alumni is the fastest growing and only official and secure HLS Alumni group on LinkedIn (open to alumni from HLS degree granting or equivalent programs, students, and current faculty). Join Today!
HLS Alumni
Harvard-Yale Tickets & Tailgate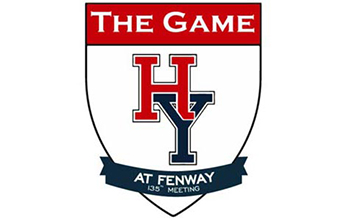 HLS Alumni
tickets are now available
for the 135th playing of The Game at historic Fenway Park!
Get your tickets now for the
ONLY
Harvard tailgate inside Fenway Park with exclusive access to premium seating in Pavilion 16 for HLS Alumni.
SCOTUS Bar Swearing-In Ceremony
June 10, 2019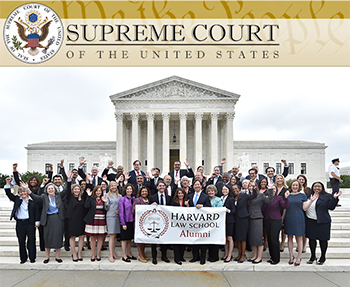 On June 4, 2018 - 45 HLS alumni participated in the Law School's fourth annual group admission to the Bar of the Supreme Court of the United States.
Registration
for the June 10, 2019 Swearing-in Ceremony is now open.
Request your space today!
Archives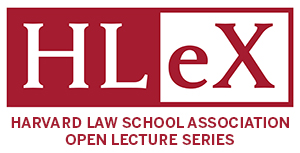 Did you miss one of the HLeX Open Lectures?
Visit the archives to review any of the past presentations.
HLeX is an alumni engagement program that provides HLS alumni around the globe with an opportunity to hear from HLS faculty with the convenience of being in your own office. Watch the
archived recordings
.
Alumni Feedback
We want to hear from you...
Help us to build a better HLSA of Massachusetts. Let us know what you, as HLS Alumni living in MA would like to see from your local HLSA Chapter. Speaker events, networking reception, casual happy hours?
info@massachusetts.hlsa.org